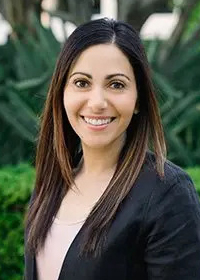 Natalie Shirley is the Chief Compliance Officer at West Wealth Group. She is also the Director of Operations at BML Wealth Management and holds a California life and health insurance license.
She joined BML from Pacific Life, where she worked as a senior case manager. She was recognized as a key point of contact for high net worth and complex cases, new business exceptions and sensitive issues. She brings 17 years of financial services experience.
Natalie manages the team at BML Wealth and ensures BML is honoring its commitments to its clients. She is vital in helping complete important projects to advance the company. At West Wealth Group, Natalie is responsible for overseeing compliance within the organization, ensuring compliance with laws, regulatory requirements, and policies/procedures.
Natalie attended California State University, Fullerton and she's a proud recipient of a bachelor's degree in communications.
California Insurance License #0I55501.
View our locations and find contact details for your nearest office.